For 360 degrees revenue optimization
Increase the volume of qualified leads

Ensure they don't fall through the cracks 

Drive the highest possible conversion rate
Revenue Pain?


Up your sales and marketing game
Sales and Marketing misalignment is likely the biggest detractor to your company's revenue growth. Smarketing is the answer!
An effective lead generation campaign won't do the trick if your leads are falling through the cracks or if your sales process is subpar. 

At elev8.io, we like to take a 360 degrees approach to revenue optimization for our clients so we can guarantee results. Always.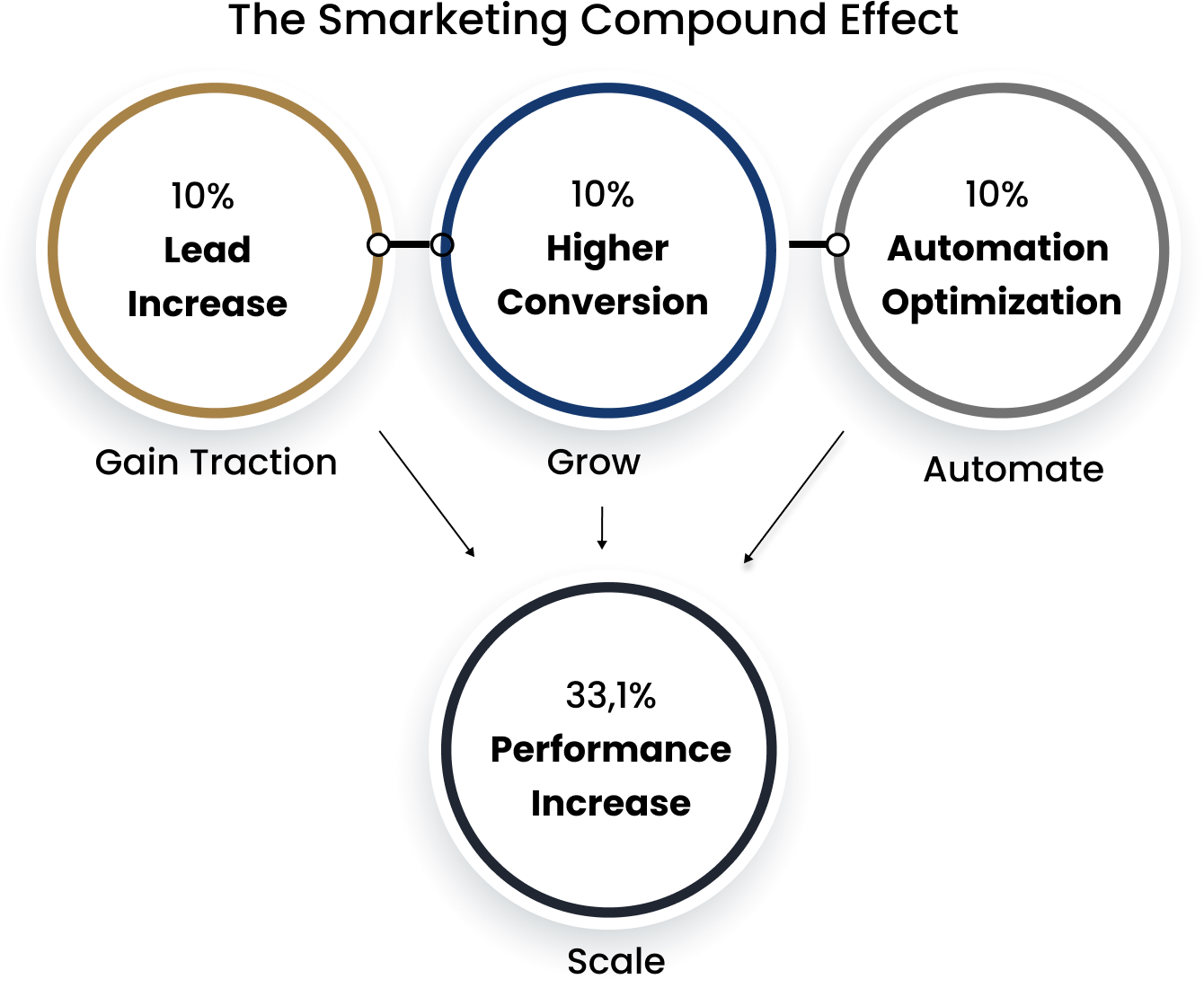 LEAD GENERATION - ON STEROIDS!
elev8.io is a
lead-generation machine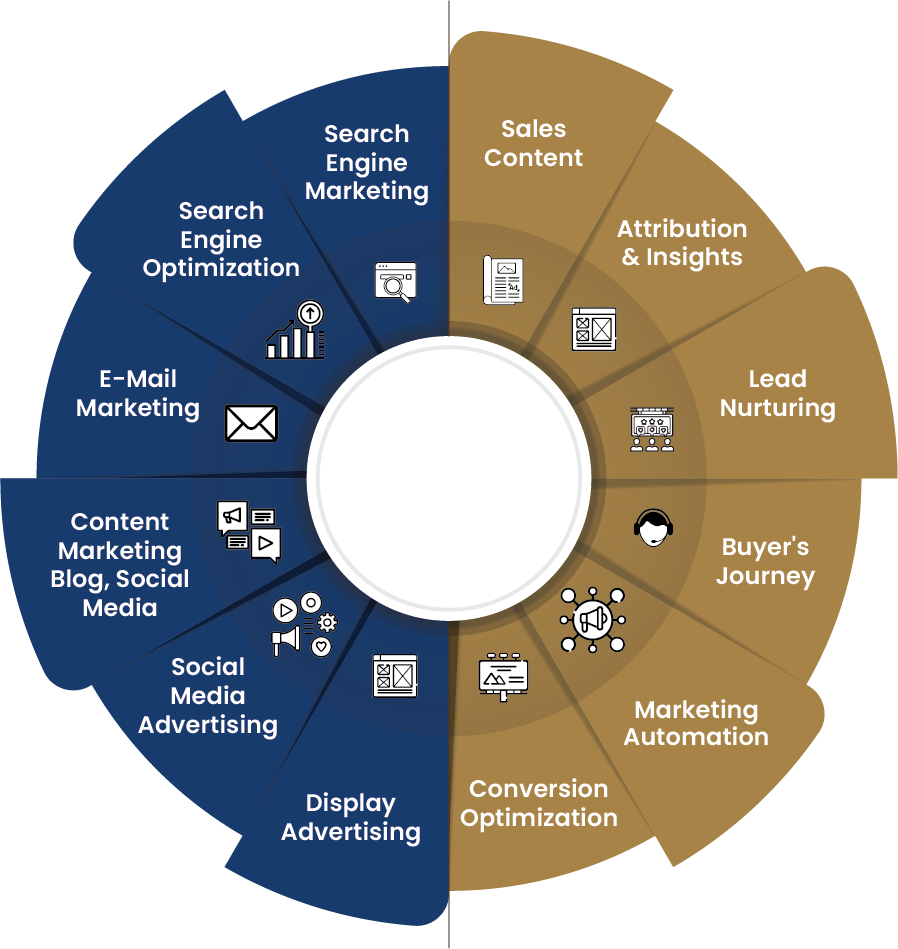 SALES PROCESS ARCHITECTING WITH ROI GUARANTEE
Put your sales
team into an
iron man suit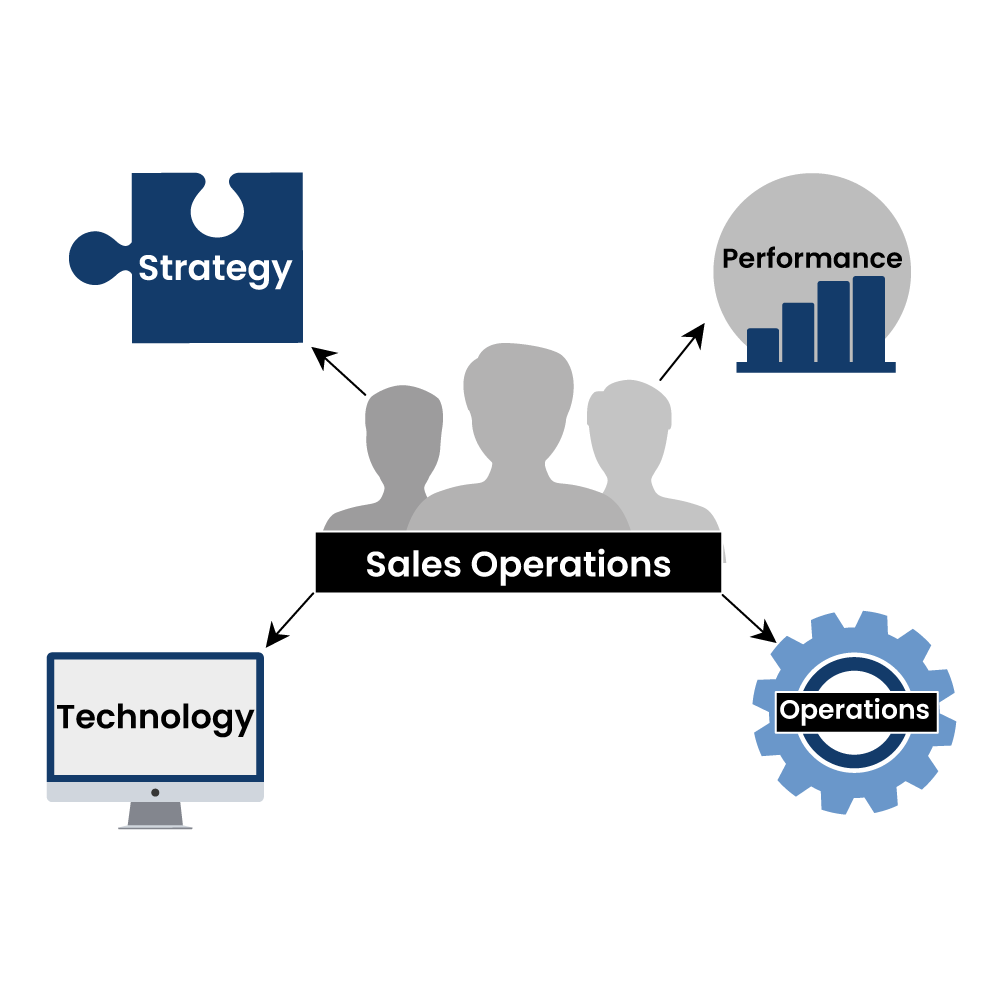 CRM & TECH ENABLEMENT TO EMPOWER YOUR SALES
Stop leads
from falling through the cracks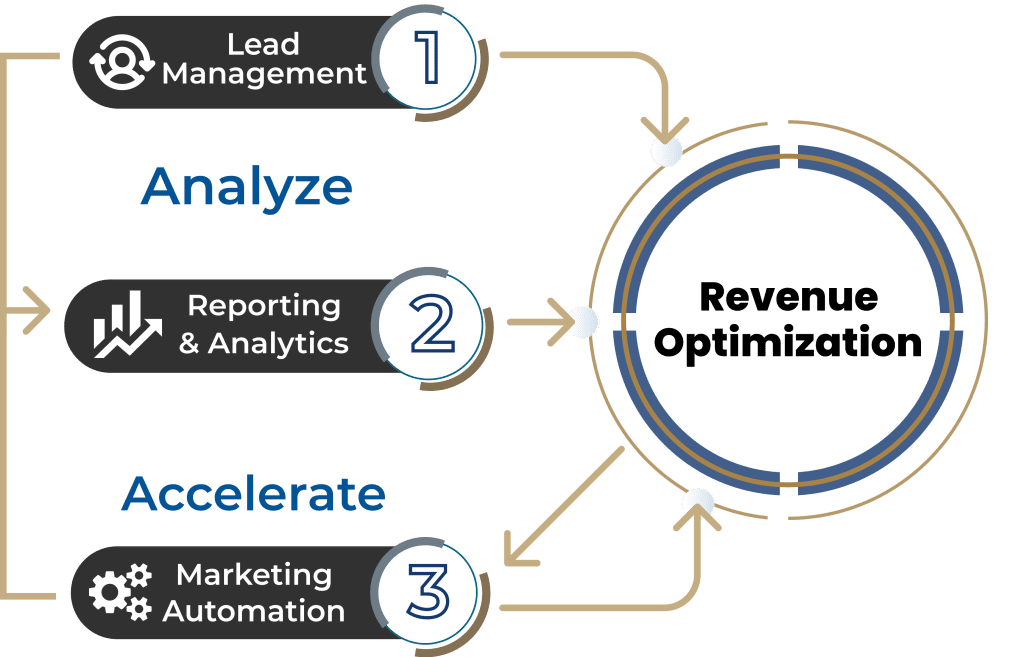 ROI Calculators, Sales Playbooks, Templates, Planners & Journal
Get a head start on your growth trajectory by tapping into our tools and resources
RESOURCES FOR HYPER GROWTH
Supercharge Sales with Our Best-Selling Book

Accelerate your company growth with battle-tested strategies with a customer-driven mindset. Recommendations are vetted by top executives at Google, Microsoft, Meta, Amazon, and more.  
"If you're a smart reader looking to uncover invaluable lessons from the outbound B2B and SaaS sales trenches, look no further. Gary's book is literally a comprehensive sales bible."
"Gary did nothing short of shifting mindsets, changing the way we think about winning business. He built a playbook that extended customer lifetime value."
"This masterful sales blueprint covers the entire range of what it takes to be successful in B2B and SaaS sales. I trust you'll benefit from it as much as I have."
In my time as GM of channel sales at Google, Gary demonstrated quickly as a leading partner how to plan, execute, and scale winning sales approach.
"Gary's sales blueprint carves our the way to save hundreds of hours trying to 'figure it out' He's tested and proved his systems work."
"This sales blueprint is a must read for the steps it takes to accelerate your company's growth with proven strategies and recommendation with a customer-driven mindset that you can only find from an industry veteran like Gary."
RESOURCES FOR HIGH ACHIEVERS
Crush your goals and improve your work-life balance with our Planner

The Goals, Grit, and Greatness Planner™ is a powerful tool for entrepreneurs and high-achievers designed to help overcome procrastination and make excellence a habit. Thousands of businesses also use it to align employee goals with company objectives and cultivate a winning culture.
"You can use it to plan your life and organize your meetings"
"I love that I can prioritize what matters the most"
"My goals, my planning, I have everything in one place"
Help entrepreneurs whose solutions can make a
positive impact in the world

, expand their reach and profitably grow their business