Lead Generation Strategies for
Behavioral Health Centers
Volume is easy. Quality is everything. We architect a lead gen strategy targeting your ideal patient profile. Target those seeking help online with the right insurance, means to pay and willing to move forward with your program, keeping your Admissions teams working with VOBs.
Optimized Lead Generation Strategies Fueled by the
Metrics that Truly Matter
Don't worry, we don't create reports around clicks and likes. We focus on revenue and profitability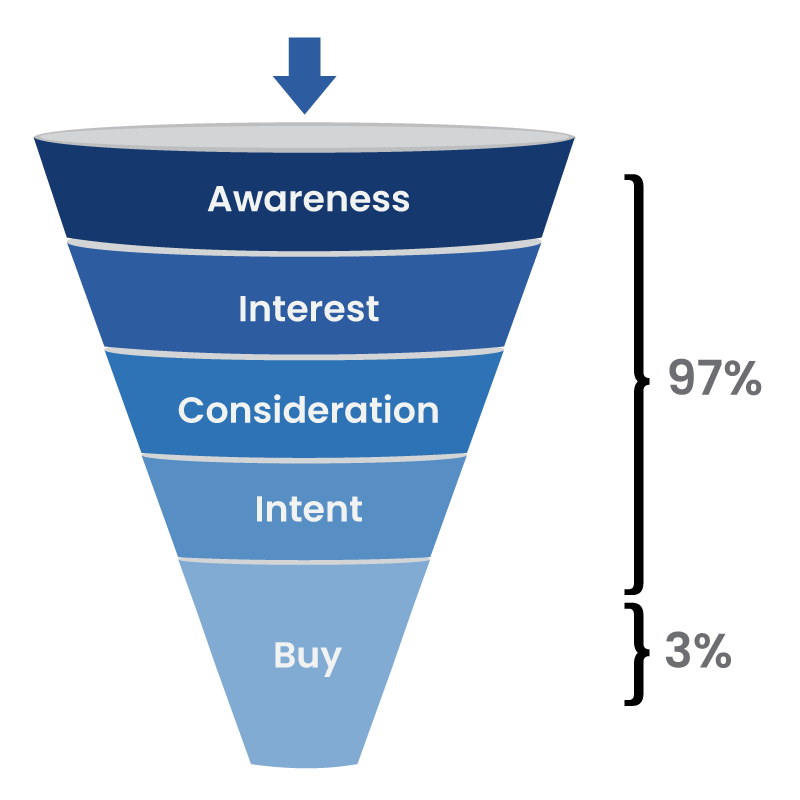 Decrease Your Client Acquisition Cost with Full Funnel Strategies
Why Do Behavioral Health Centers Choose elev8.io?
Our full-funnel demand generation for rehabs aims to target those seeking help across. We tailor your CRM and provide analytics dashboards so you can measure all marketing questions for your rehab.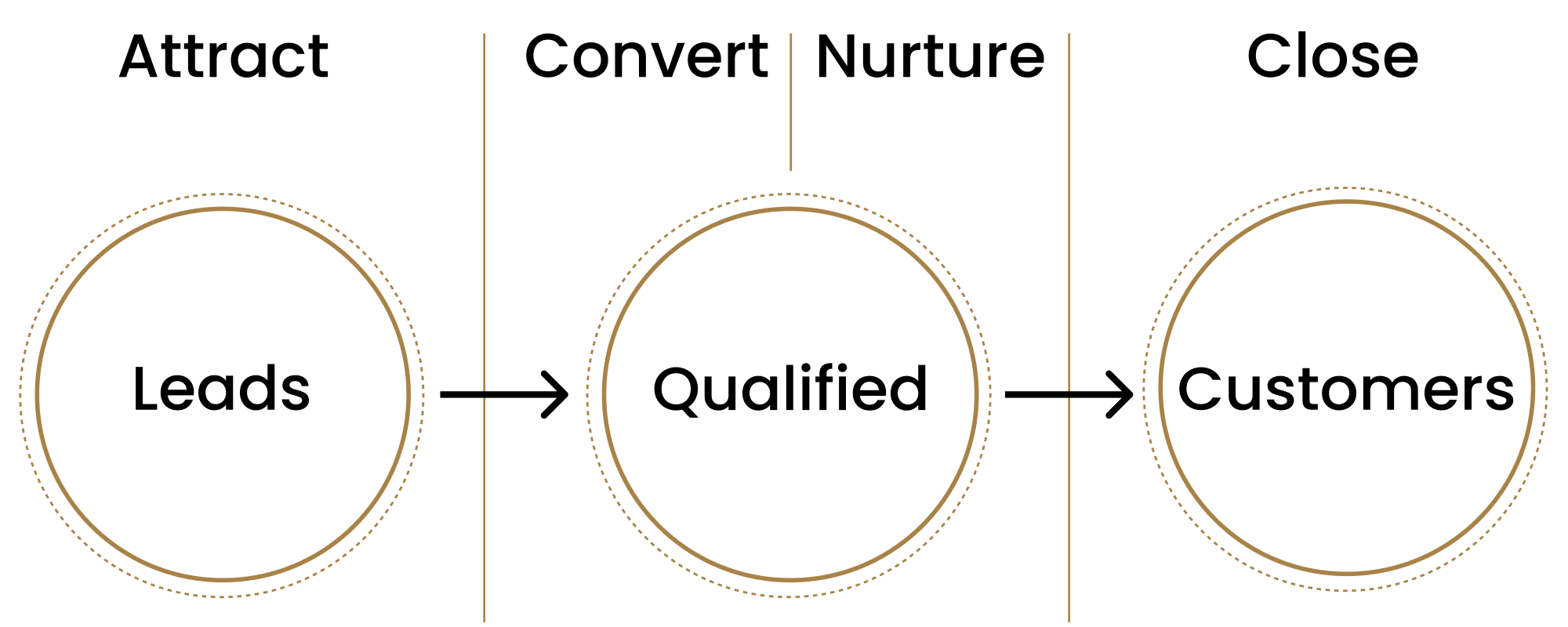 Many Centers Focus on Generating a High Volume of Leads, but the Quality of Those Leads is Often Overlooked
We ensure high lead quality along with volume by obsessively focusing on tracking, lead scoring, and ongoing feedback loops such as Call Tracking Metrics. By continuously monitoring and evaluating the effectiveness of your tactics across all channels, we can pick the winners, shut off low performers, and grow with a healthy CPA.
Capture Your Prospects' Attention in a Crowded Marketplace with Our Omnichannel Tactics
Key client acquisition channels we master for our clients: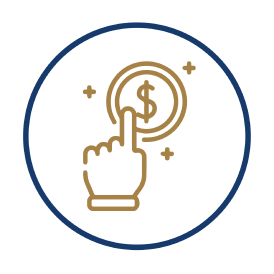 Pay-Per-Click
Advertising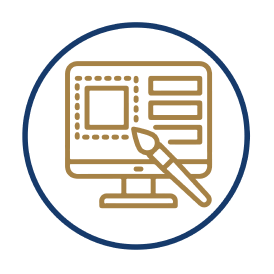 Web Design and
Landing Pages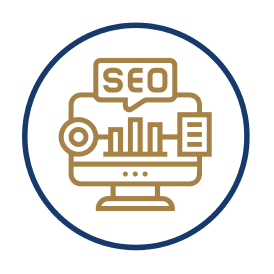 SEO and Content
Strategy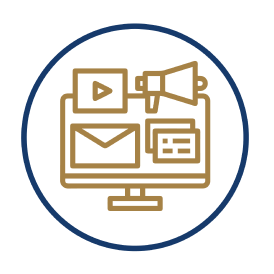 Social Media
Advertisement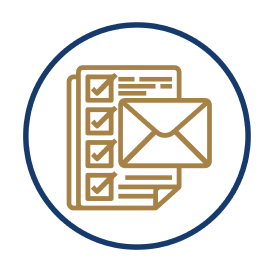 Referral Email
Marketing
Generate Referrals for your Rehab
By automating your outbound outreach efforts with the right network, you'll be able to obtain referrals from hospitals and local therapists. We consider this one of the most cost-effective channels to bring highly qualified patients to your center. We do this by: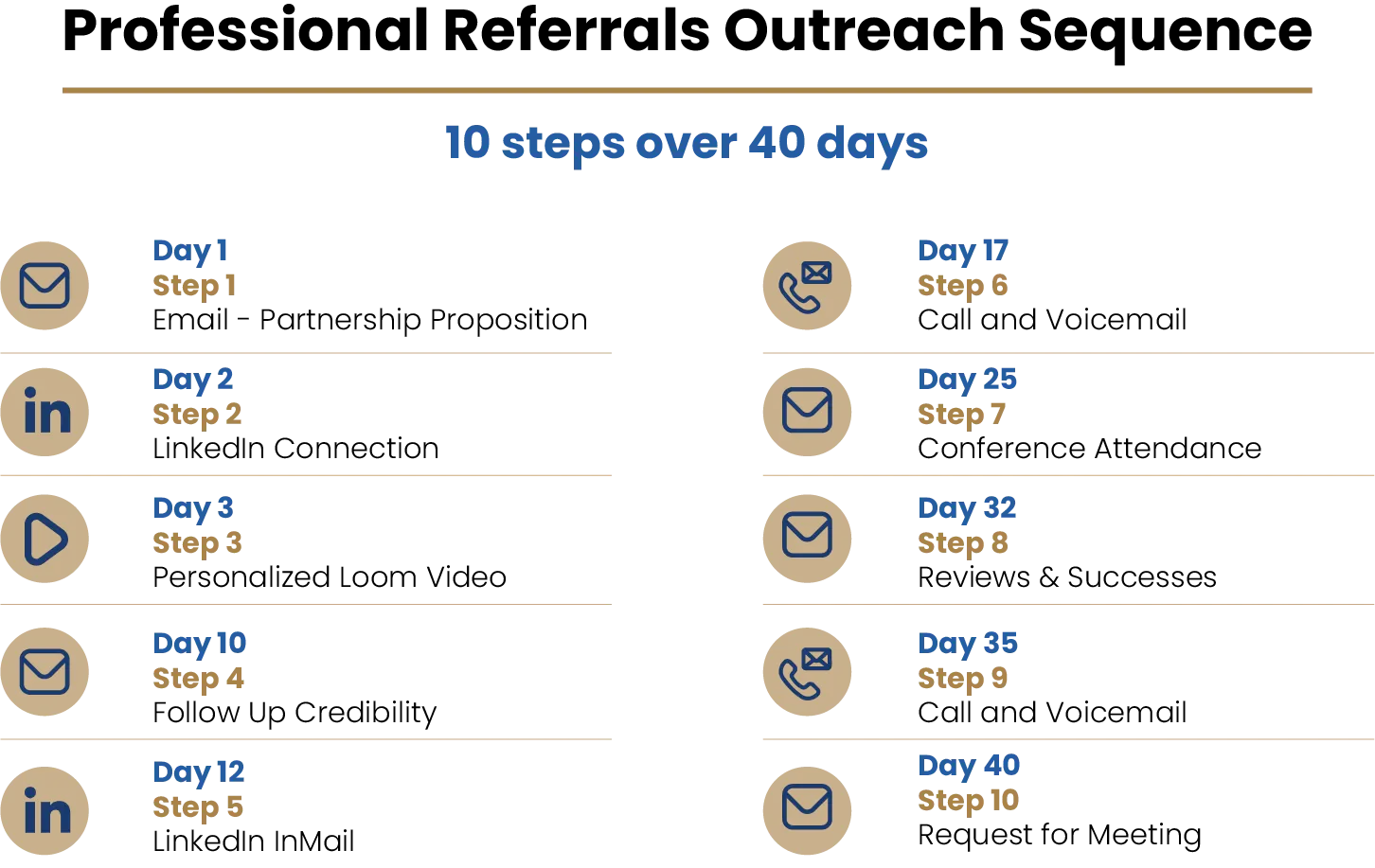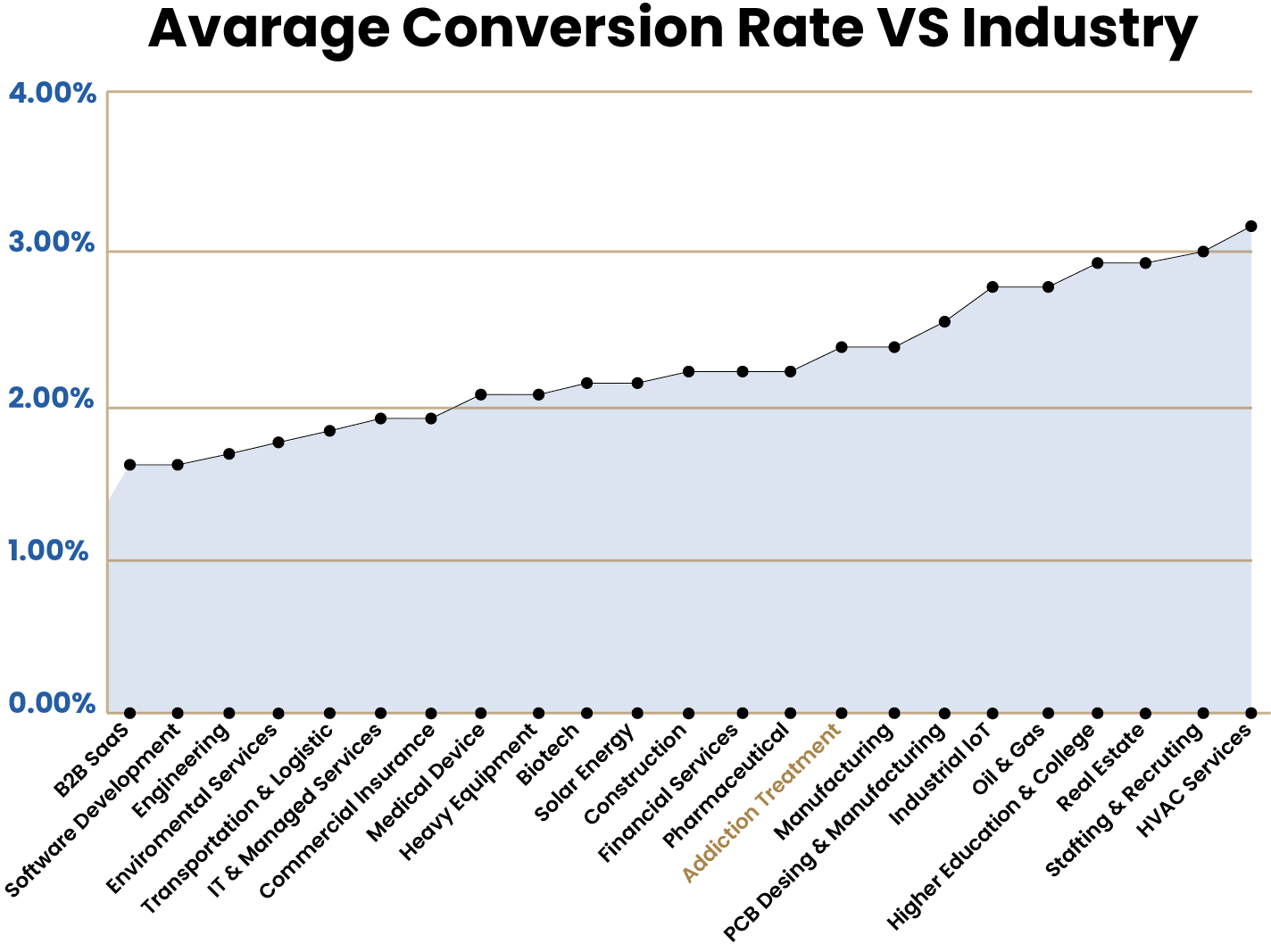 10-15% Converting Landing Pages for Addiction Treatment Centers
Your website and landing pages should have the same agenda: advancing the lead to the next stage of the admissions process. That's what we care about and we make it happen for you by:
Reduce Your Client Acquisition Cost with HIPAA Compliant Marketing
Identifying insurance indicators in searches and user behaviors has an incredible impact on the CTR and rate of VOB qualified leads. Knowing these values on the SEO and PPC side is a must, as stated by leading industry experts that know the ins-and-outs of how to carefully target an industry in which most marketers struggle to deliver outstanding results.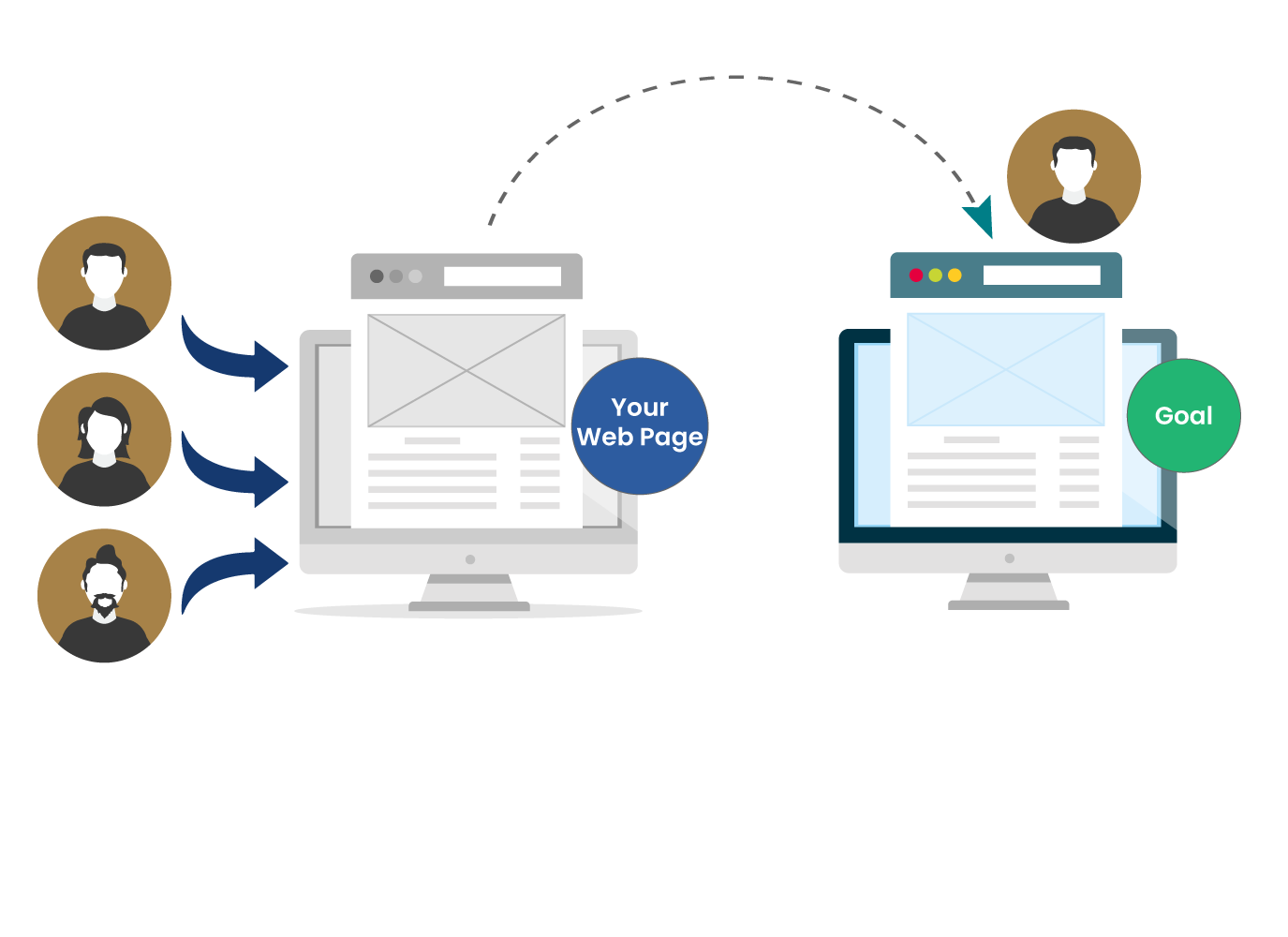 We Help You Develop a
Client-Centric

Smarketing Strategy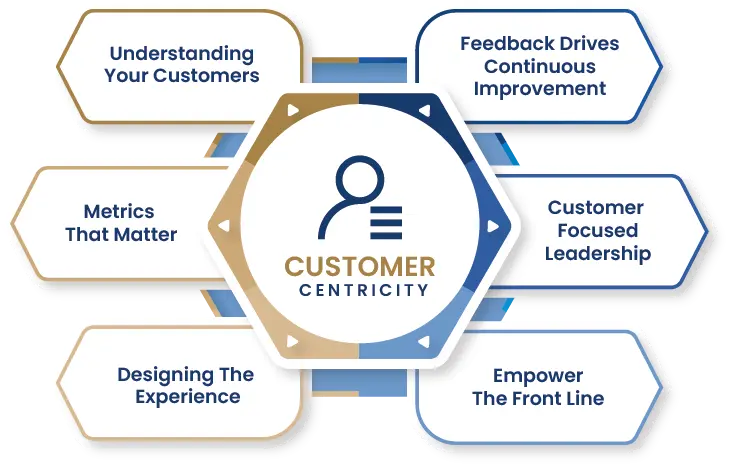 Deliver Personalized and Timely Communications to Your Audience at Scale
With our marketing automation solution, you can nurture leads and customers with targeted messaging, lead scoring, and automated workflows that move prospects through the buying journey more efficiently. This results in more qualified leads, shorter admissions cycles, higher conversion rates, and ultimately, increased revenue and profitability.
Grow your knowledge with our web resources.