Admissions Enablement: Making Lives Better
One Call At A Time
Call solutions for Addiction Treatment and Mental Health Centers improves admissions rates, performance tracking, and keeps costs under control.
Outsourcing Admissions Reps
Don't Let Potential Admits Slip Through The Cracks
Whatever your CRM and Tech Stack is, we have an outsourced admissions team structured to seamlessly integrate.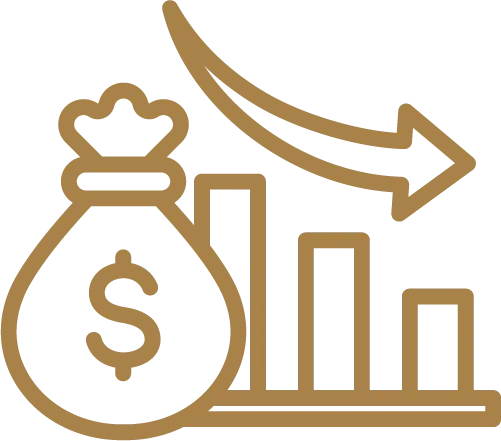 Reduce
Overheads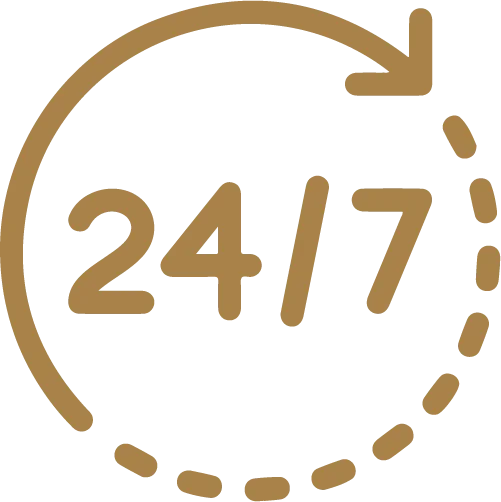 Operate on a
24/7 Schedule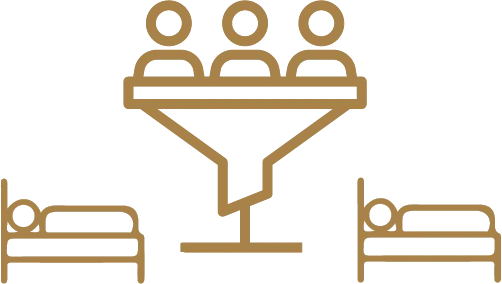 Improve Lead Conversion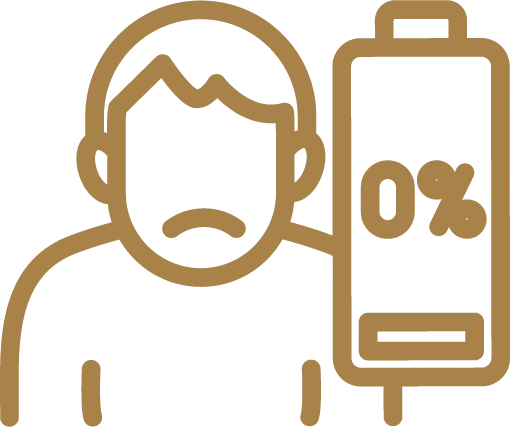 Avoid Admissions
Rep Burnout
Seamless CRM &
Tech Stack Integration
Our Admissions Reps are ready to be part of what you're used to using.
elev8.io processes admissions to ensure that there are no disruptions to your current operations.




If your VOB-to-Admit rate is under 100%, let's talk. Every top performing admissions rep takes on a growth mindset. Sales coaching is both an art and a science when it comes to ensuring that each call with a potential client is executed to its full potential. Our Admissions Reps Playbooks has you covered.
...is the average sales representative turnover. With a robust career path planing rolled out we can extend your reps' average tenure.
...of sales reps consistently miss their quota. Improve this metric will lead to more admits and profitability for your organization.

growth
...of companies say that poor adoption of sales tools is a top reason teams miss their quotas. This is a big opportunity for improvement.
...of sales leaders are unable to forecast revenue within 5% accuracy. Our admission process architecting can solve this.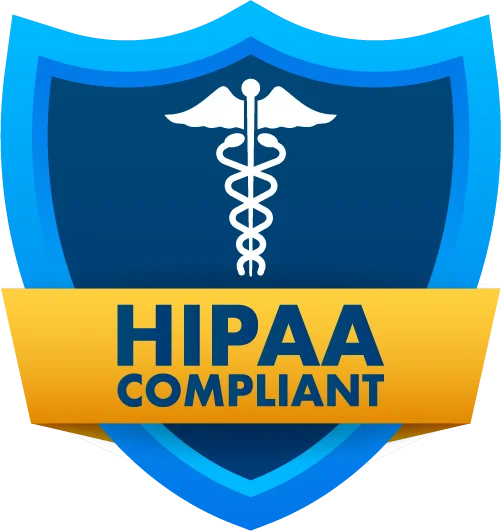 At elev8.io we have HIPAA Certified Admissions Reps that will be on standby according to the needs of your schedule.
Every hour that your admissions team is off the clock is another potential call from another admit missed. Equally, if your admissions team needs additional man power on standby to ensure you're not missing any calls, we have you covered.
The elev8.io Admissions Reps will integrate to your CRM, Technology Stack, and niche audiences to ensure the highest quality of service to potential clients.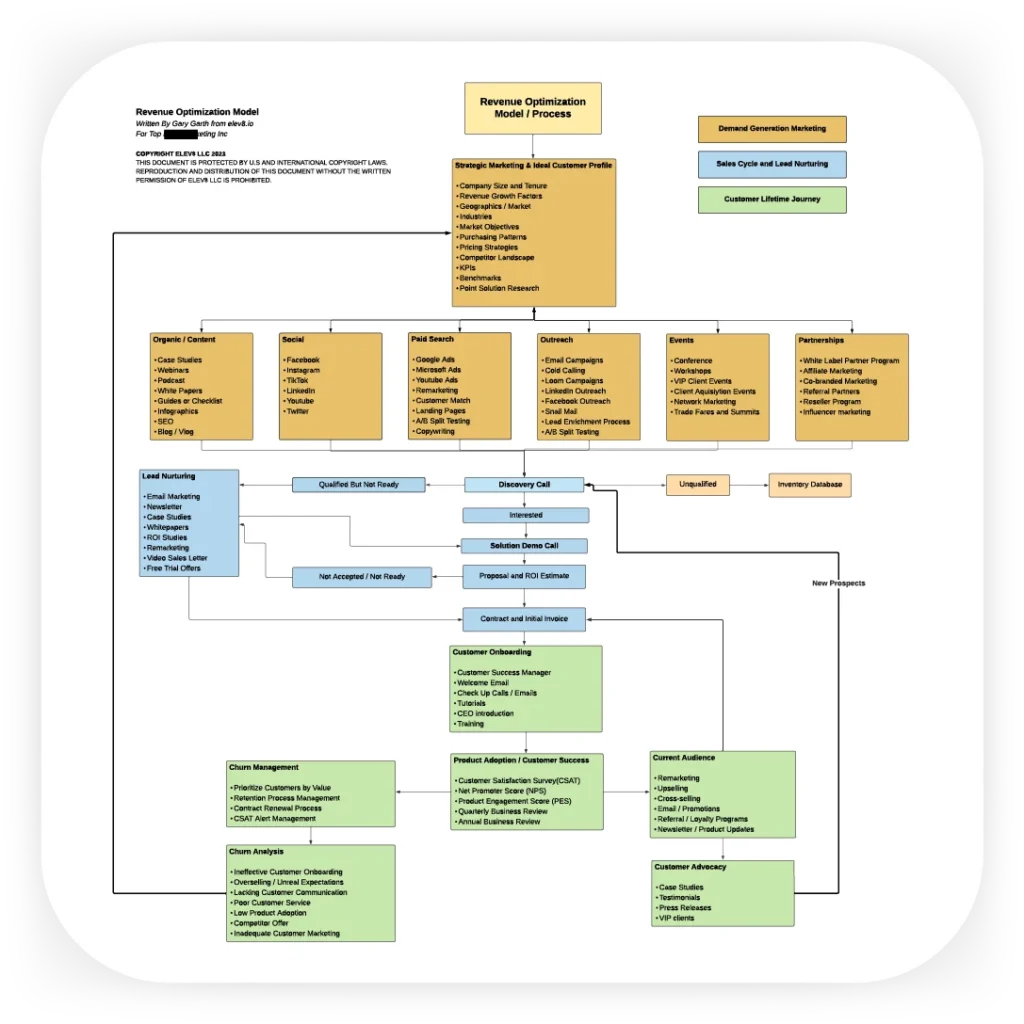 Frequently Asked Questions
What hours are you available?
We start with a minimum of 8 hours a week. The more hours you commit us too, the cheaper it gets. We also have a small performance based compensation structure to keep our reps motivated.
Yes, all reps are HIPAA certified and trained. The service also includes HIPAA compliant dashboard & reporting analytics that you can login to.
Want To Know More About Our Admissions Enablement Services?