goals, grit & 
greatness™ planner
A powerful tool for entrepreneurs and high achievers designed to help you overcome procrastination and make excellence a habit.
A coaching methodology for visioning, goal-setting, planning for excellence, manifestation, self-awareness, and gratitude, setting daily priorities, creating action plans, healthy habit-building, reflection, and much more.
Set specific and measurable Goals.
Reach your milestones through Grit and determination.
Achieve Greatness by making excellence a habit.
A Tool Now Used by Thousands of Entrepreneurs and High-Achievers Worldwide
Educational Section to Spark Your Personal Development
the business planner to 
reach your company's goal
With the Goals, Grit & Greatness Planner you will be able to:
Stay on track with your goals & improve your work-life balance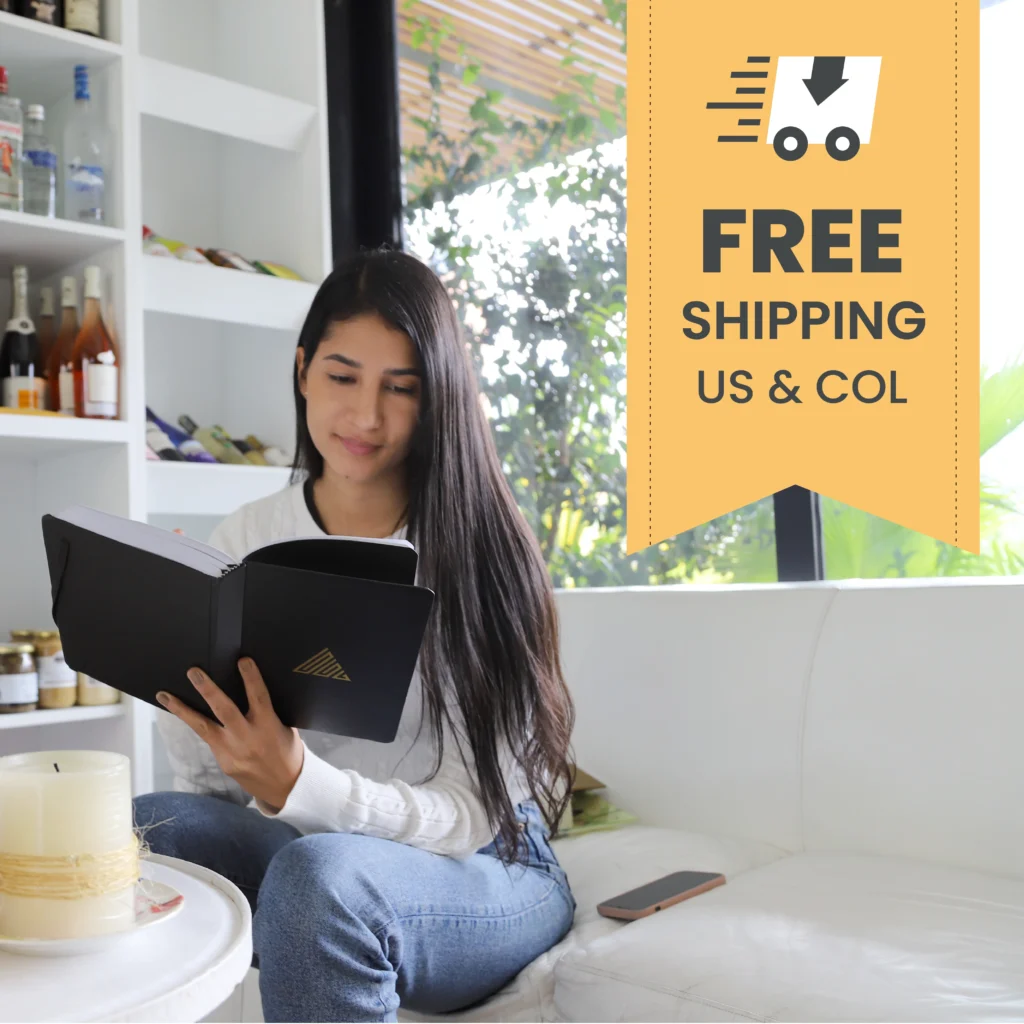 GET YOURS NOW!
Only $49.99