Addiction Treatment Industry Benchmark & ROI Calculator
The Only ROI & Benchmarking Calculator for the
Behavioral Health Industry
Please fill in the fields chronologically in order to continue to the next section
The Tool That Drives
Key Revenue Metrics
We surveyed 500+ addiction treatment, detox, and dual-diagnostic centers to uncover their profitability rate. With this data and our ROI calculator, we are able to benchmark a center's performance against the industry by comparing key revenue drivers, including:

Cost
Per Lead

Lead
Conversion Rate

Revenue
Per Patient

Maximum
Capacity

Occupancy
Rate
Optimize Marketing Efficiency
Outperform The Industry Average
Want to know how your performance stacks up? This ROI calculator is based on an extensive study of addiction treatment centers across the United States, giving you a precise comparison of your lead performance against the industry average.
Average Cost Per Admission By State
(According to IRF Treatment Program)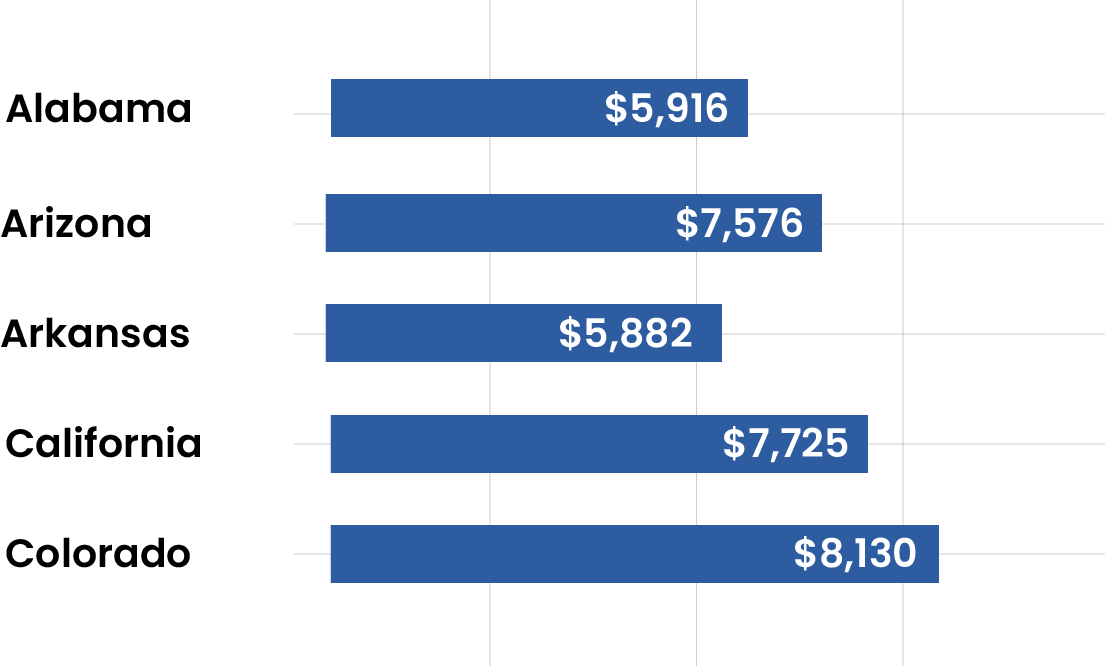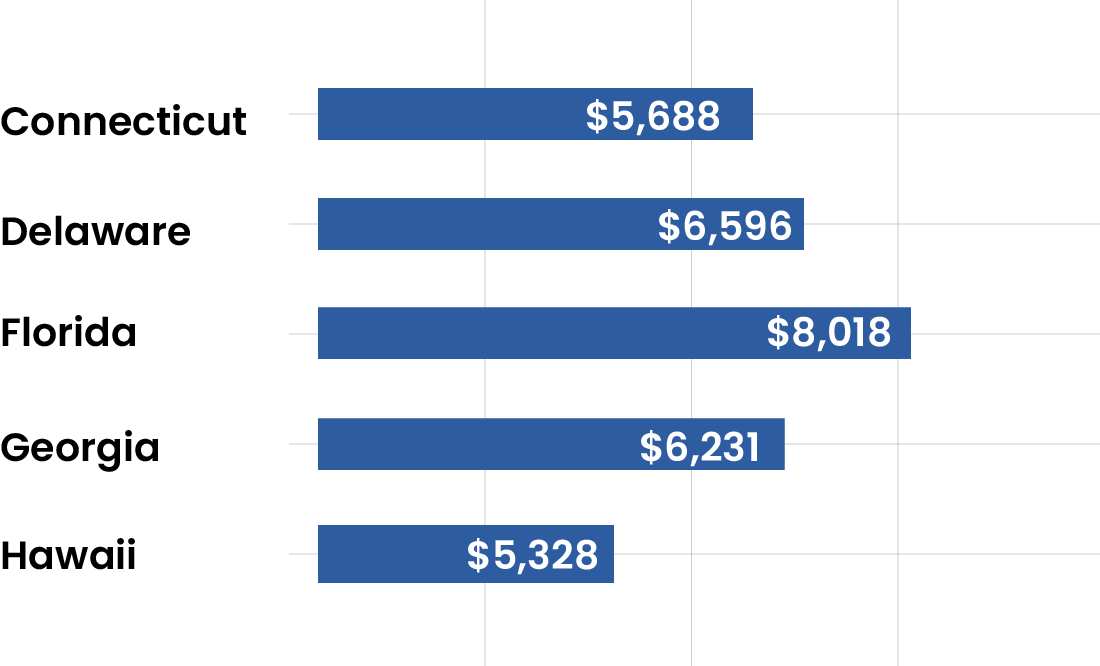 Disclaimer: elev8.io does not guarantee the exact outcomes that appear in these calculations.
Benchmark results are sourced from 500+ rehabs nationwide conducted by a third-party survey company.
PPC data is a combination of Google and Microsoft Ads 'Top of page' CPCs collected per state and nationwide.
Made for These Treatment Programs
Calculate your current ROI by inserting key data on your marketing activity
See how your marketing ROI is performing against competing programs in your state
Calculate the impact of incremental performance improvements on your facility.