360° Solution for Addiction Treatment & Mental Health Centers | PPC | SEO | TECH | CRM | SALES
ROI Calculator for Addiction Treatment and Mental Healthcare Centers
Our proprietary ROI calculator pulls data from 500+ nationwide rehabs allowing you to benchmark the performance of your key revenue-generating activities against other treatment facilities.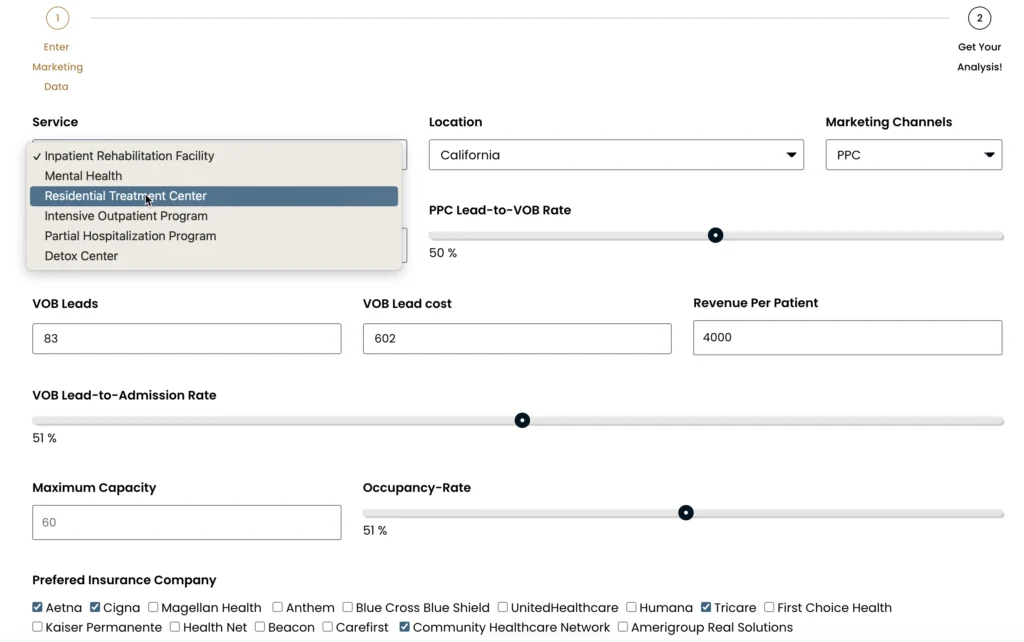 Why we created a 360° Solution for Addiction Treatment Centers?
Before looking to invest in several Addiction Treatment Centers, our Founder Gary Garth was unable to find sales & marketing agencies that could fully cater to the needs of the industry. 

Instead, he decided to architect the strategies and technologies needed to guarantee a healthy ROI on customer acquisition efforts for the addiction treatment and mental health care industry. 
Your Customer Journey Needs
Personalization. Automation. Consistency.
Our Solutions Architects have decades of experience distilling every stage of your customer journey into tangible steps that then can be properly measured, optimized, and automated. 
LEAD GENERATION - ON STEROIDS!
lead & demand gen to maximize your occupancy rate
increase marketing budget efficiency & get qualified leads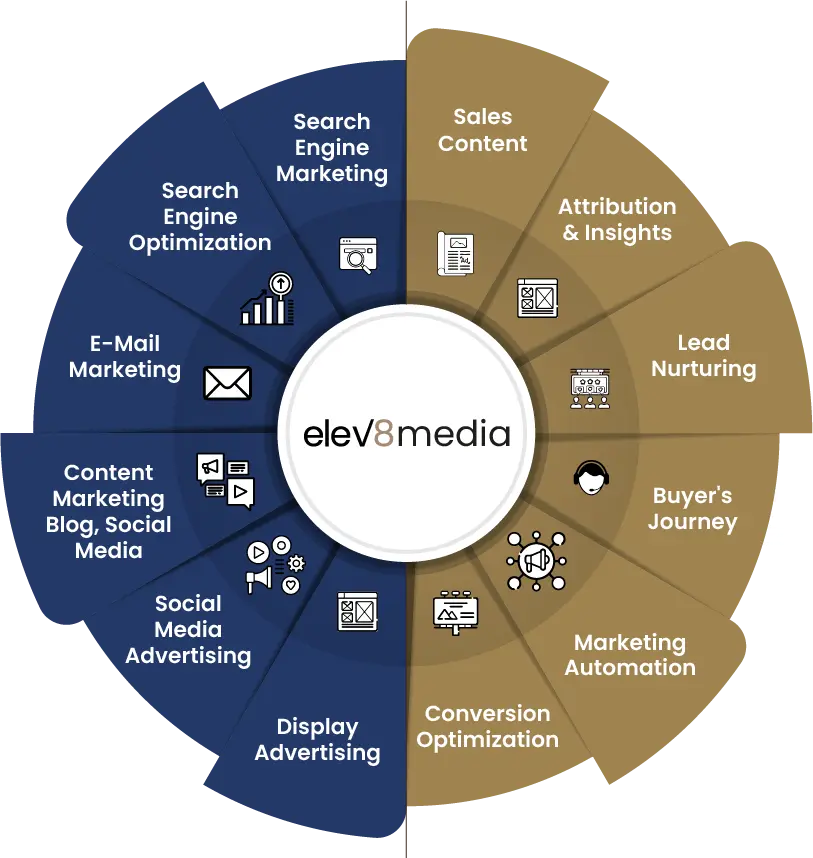 How the heck can elev8.io reduce the cost per lead by 50% against industry standards?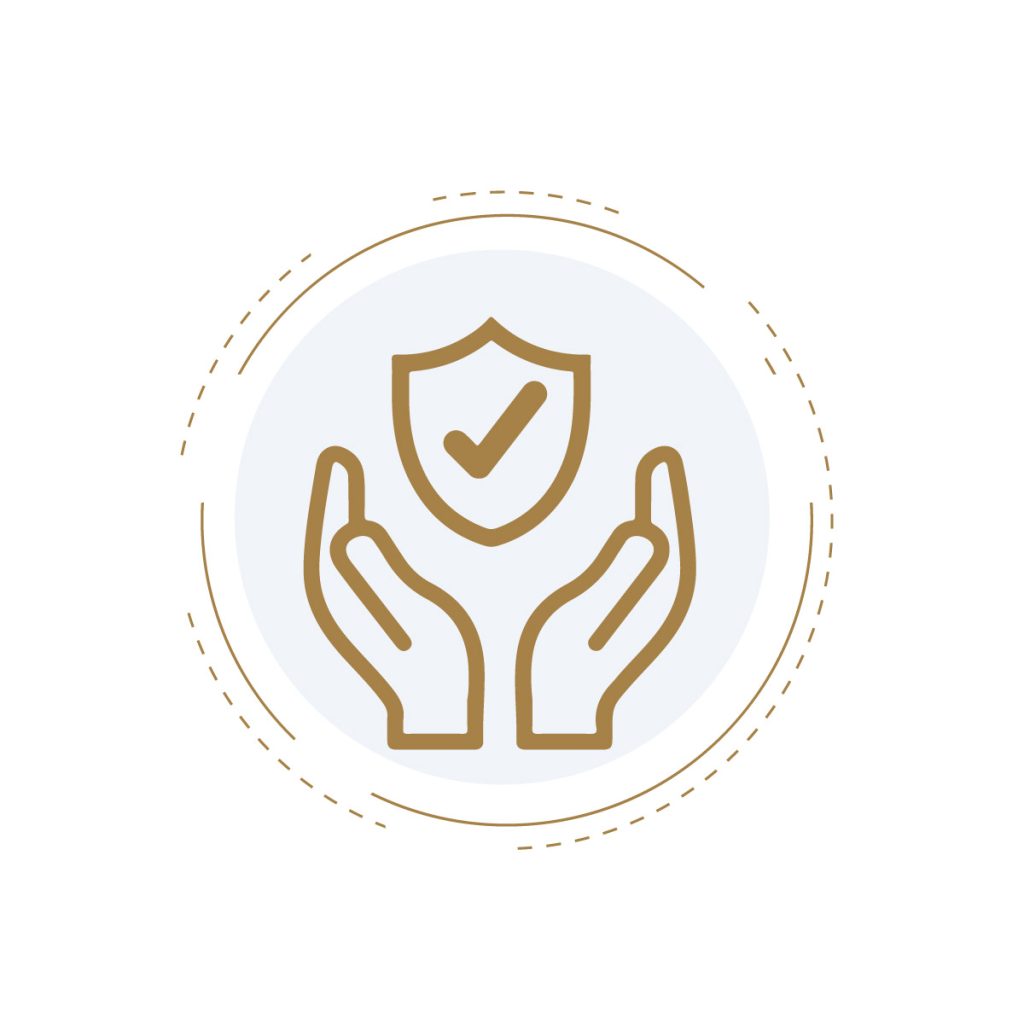 Insurance Indicators and High-Household Income
With ongoing research, a vast data set, and rigorous optimization, our campaign strategies are aimed to detract insurance providers you can't serve and attract the right audiences with the ability to pay.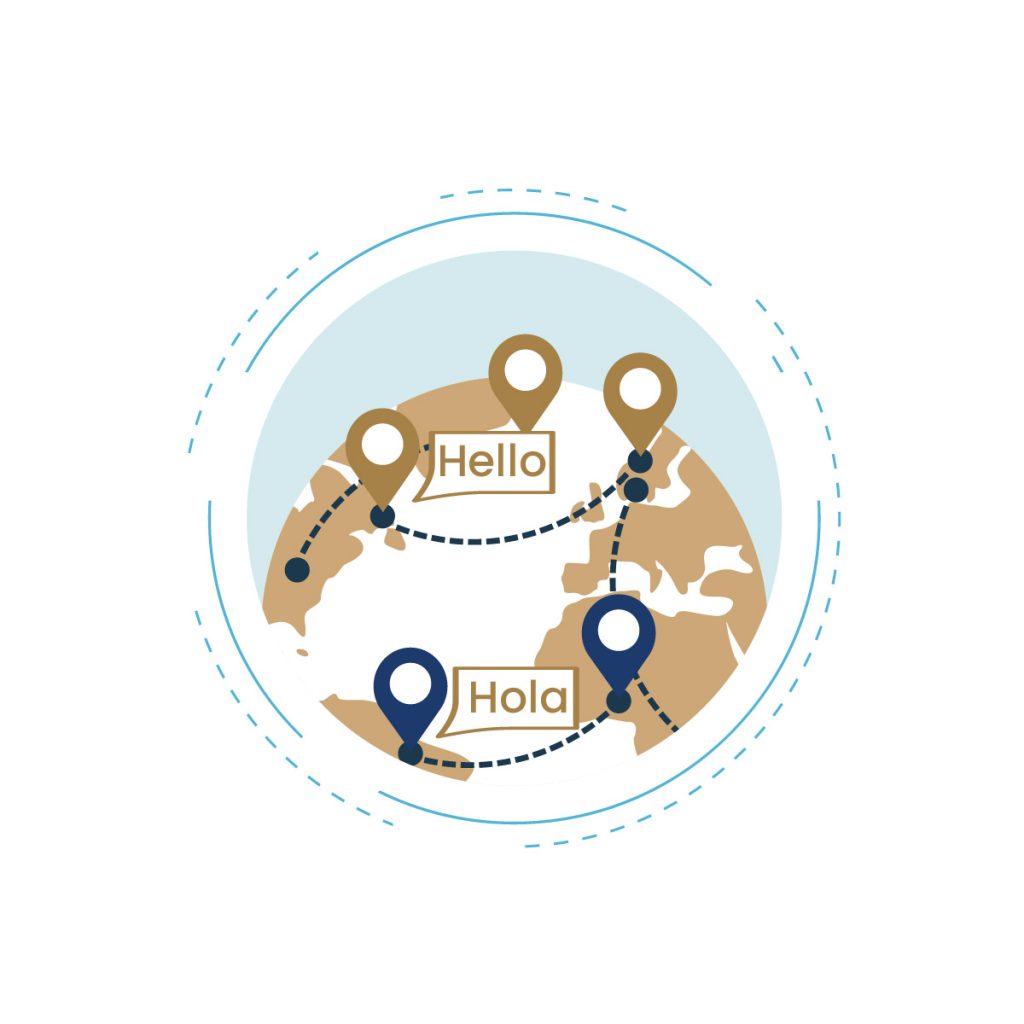 Untapped U.S Hispanic Marketing Strategies
With 63M U.S Hispanics and 1/4 of children born being Hispanic, we deploy both English and Spanish keyword campaigns for your facility. Extra work for us? Sure. Higher ROI and worth it for you? 100% guaranteed!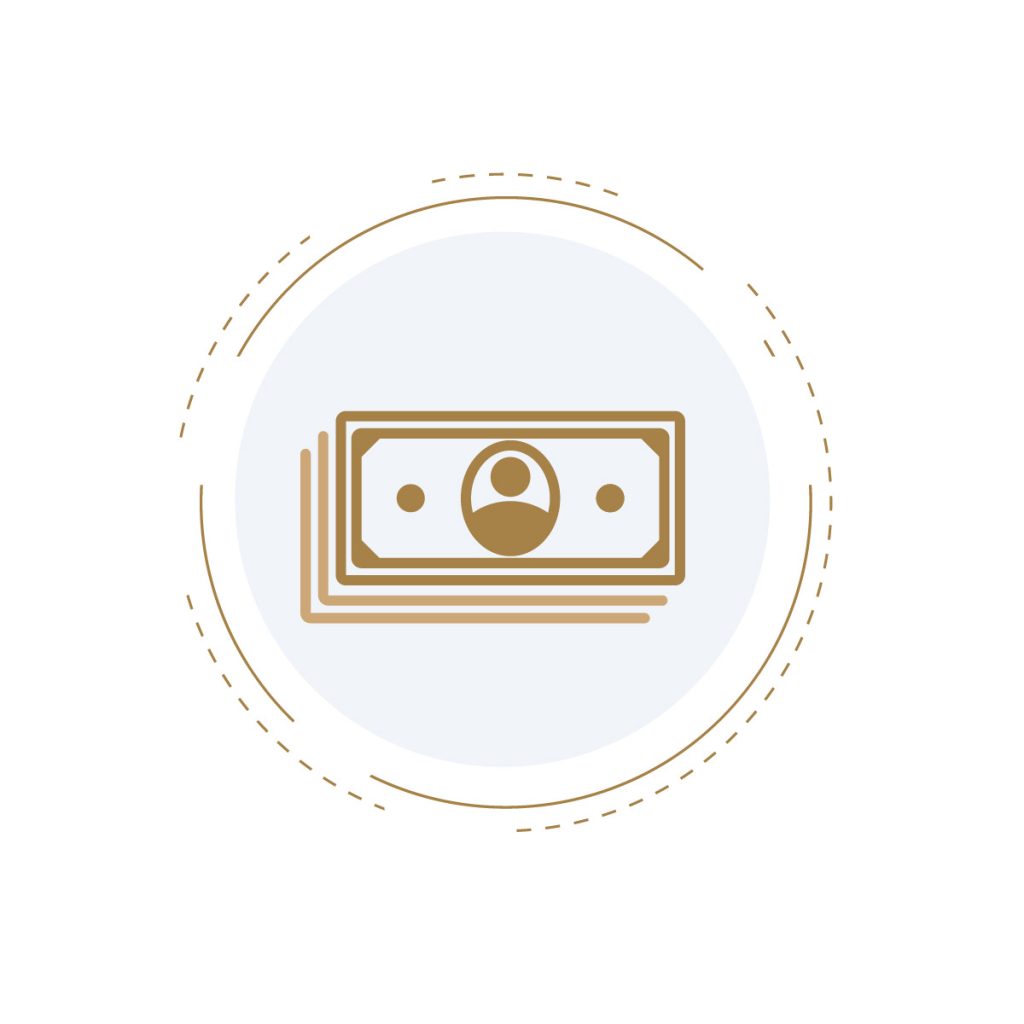 ROI Guaranteed Marketing Campaigns
Everything we do is 100% data-driven, fully transparent, and always with a profit target. We execute your marketing budget with an established ROAS target that will reach the highest efficiency possible.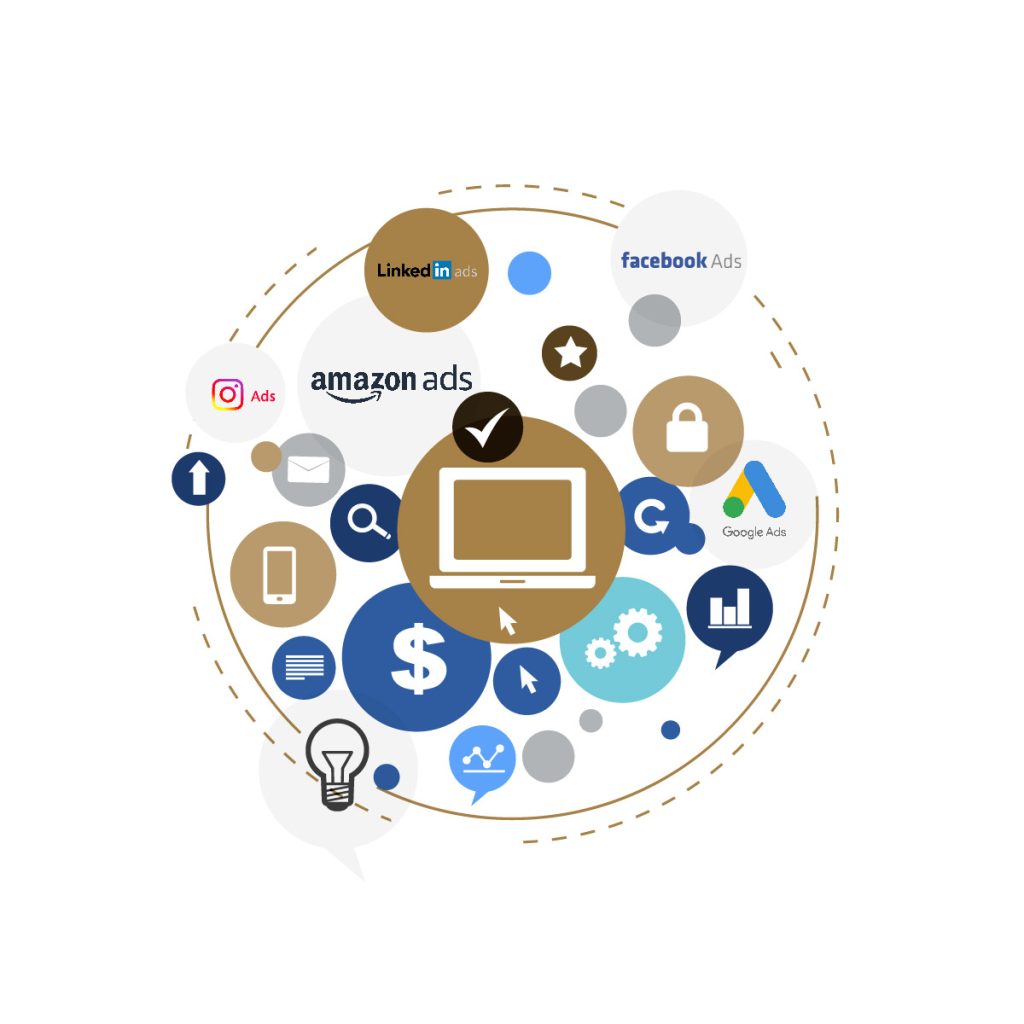 Multi-Channel Campaigns Strategy to Bring Down CPA
We don't just rely on Google Ads to acquire new clients for you via PPC. We always replicate the winning strategies to platforms like Microsoft and Meta Ads to give your more reach and customers at the lowest price possible. 
Many facilities are willing to pay $10k+ per month on SEO services to rank and maintain Google search results, but volume isn't everything. The keyword strategies we provide are instead heavily focused on conversions; focusing on a 5% conversion for every 1,000 vs. 0.3% for 10,000 is a great way to dramatically improve your ROI from SEO. 
SEARCH ENGINE OPTIMIZATION THAT WORKS
Winning SEO Strategies with a Focus on Leads Generated, Not Increased Traffic
Did you know 5% of GBP (formerly GMB) listing views result in a call, website visit, or direction request? We know how to optimize your listings for local SEO purposes
Attracting new customers via your Google and directory listings are great tactics to boost your local SEO efforts and capitalize on the high volume of "near me" search terms.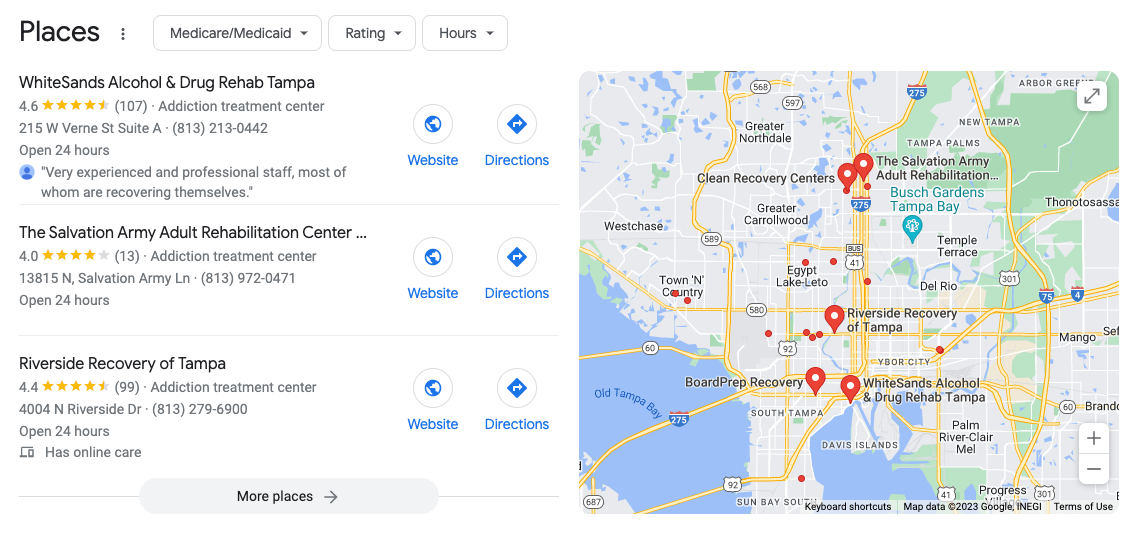 EMAIL MARKETING TO TURBOCHARGE GROWTH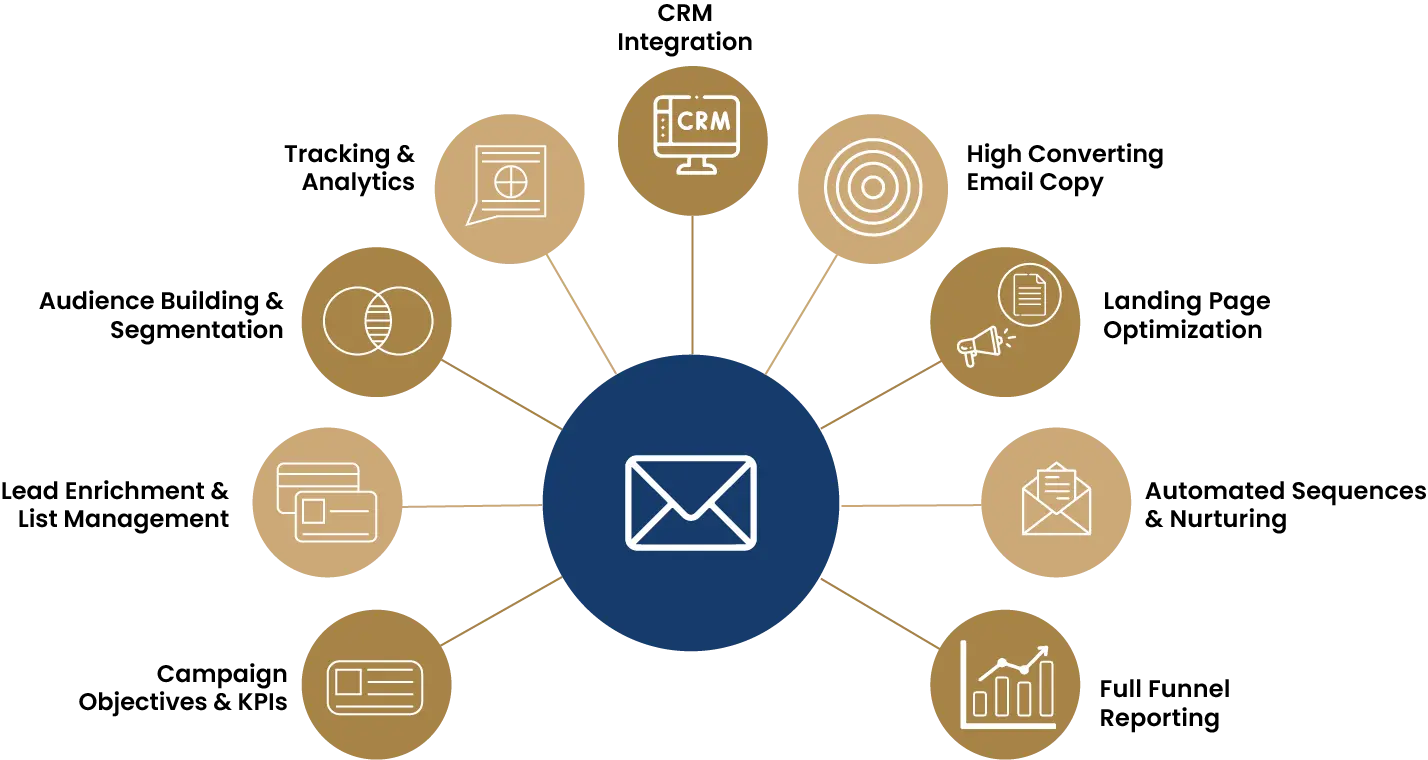 Grow Your Professional Referral Network With Email Marketing
Is your facility constantly expanding its network with professional referrals (e.g. counselors, therapists, psychologists, etc.) who have contact with individuals who may be struggling with addiction?
Email marketing is the #1 most cost-effective way to achieve this outcome and we are experts at doing this.
Shorten the sales cycle – Professional referrals provide an immediate level of trust and credibility for your treatment center, as they have been recommended by a respected source. 
More qualified patients – Referrals from professionals often come from individuals who have already taken the first step of seeking help. This can lead to a higher success rate in treatment and more engaged patients. 
Cost-effective – Compared to traditional advertising methods, building relationships with other professionals and receiving referrals is low-hanging fruit and very cost-effective.
Knowledge exchange – Keep your finger on the pulse of the latest treatment methods and industry trends, that can ultimately lead to better patient outcomes. 
LANDING PAGES THAT CONVERT
High Converting Landing Pages:
A Must-Have To Attain a Healthy Marketing ROI
Our landing pages include everything you need from ideation to deployment. The secret to success is by combining our creativity and industry knowledge with the goal of making the phones ring.
Your Website Fundamentals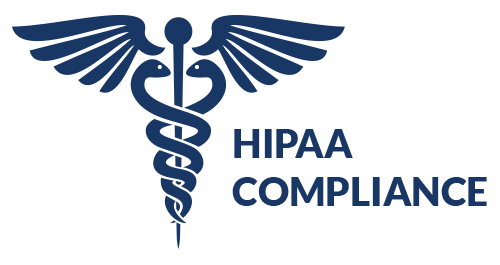 A customer journey starts by diligently protecting your patients' information while qualifying them based on your facility's specific requirements and company objectives.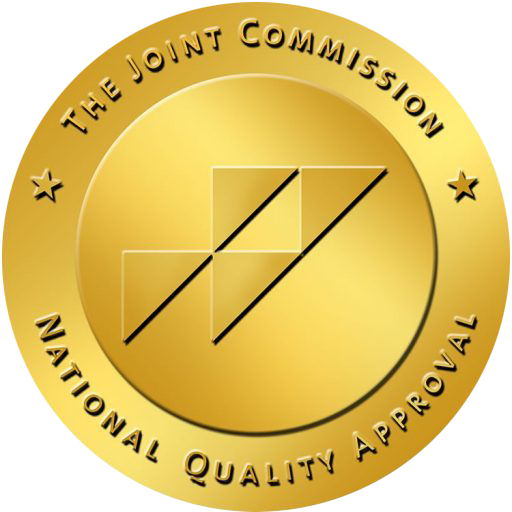 Demonstrating your domain expertise, pertinent certifications, awards, and associations that you belong to are all key to fueling credibility with your prospective patients. 

We include information about the types of insurance that your center accepts, as well as any financial assistance that may be available when patients are concerned about treatment costs.

Are your programs tailored to a single gender? Do you offer detox services? Dual Diagnosis treatment? We effectively align your programs and messaging with your target audience.
Never Let Ads Write Checks Your Website Can't Cash
We help our clients fully embrace the digital world 2.0. 
And we don't just slap together a design we think will work for you. In our website design process, we study your website performance data, conversion data, the content opportunities, and conduct UI/UX studies to create a new site that will elevate the user experience for your clients.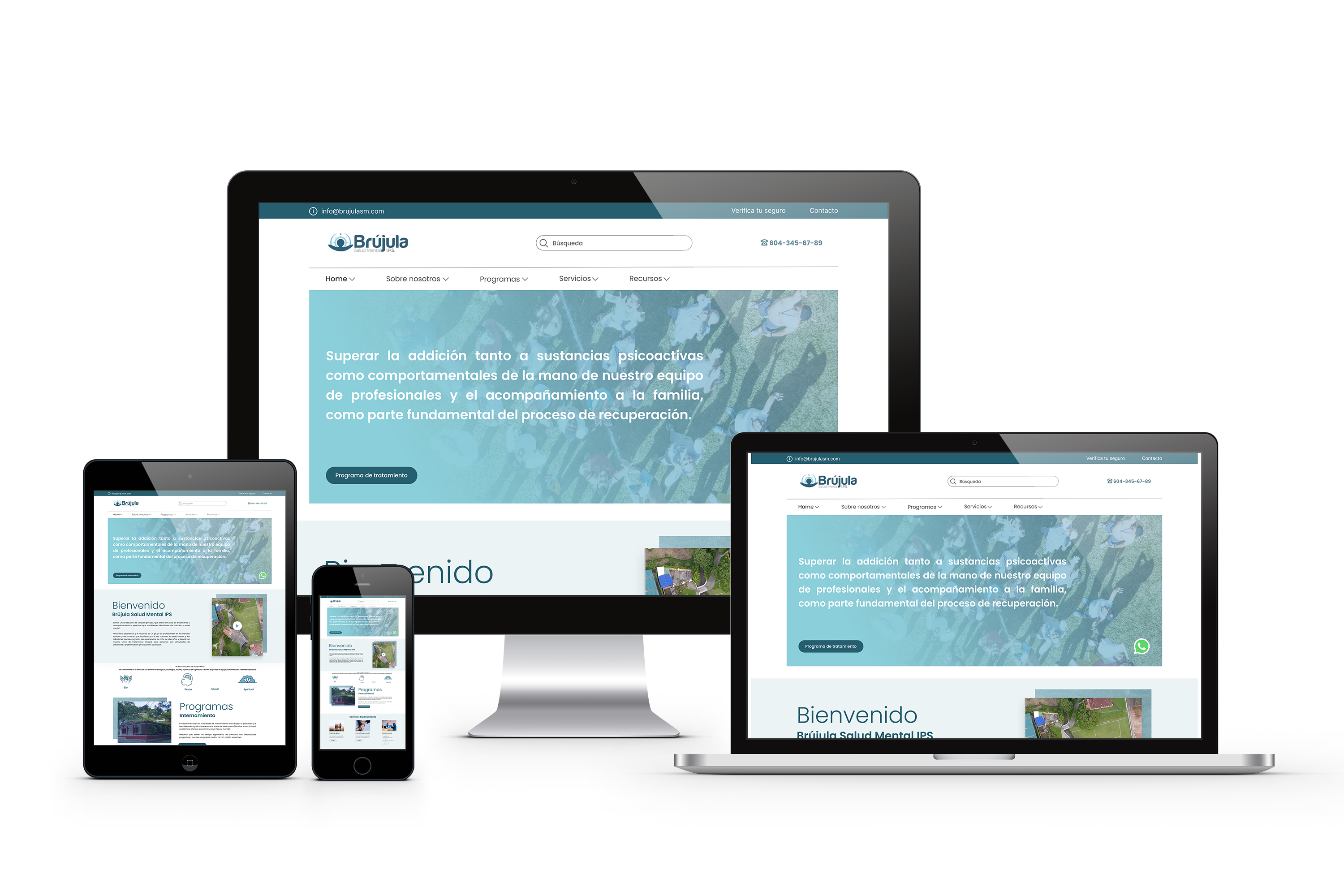 CRM & TECH ENABLEMENT = HIGHER MARKETING ROI
Stops Leads From Falling Through the Cracks
Our CRM & Tech Enablement solution is HIPAA-compliant and tailored for the addiction treatment industry. It is designed to streamline your lead-to-admissions process resulting in an overall reduced customer acquisition cost and increased efficiency.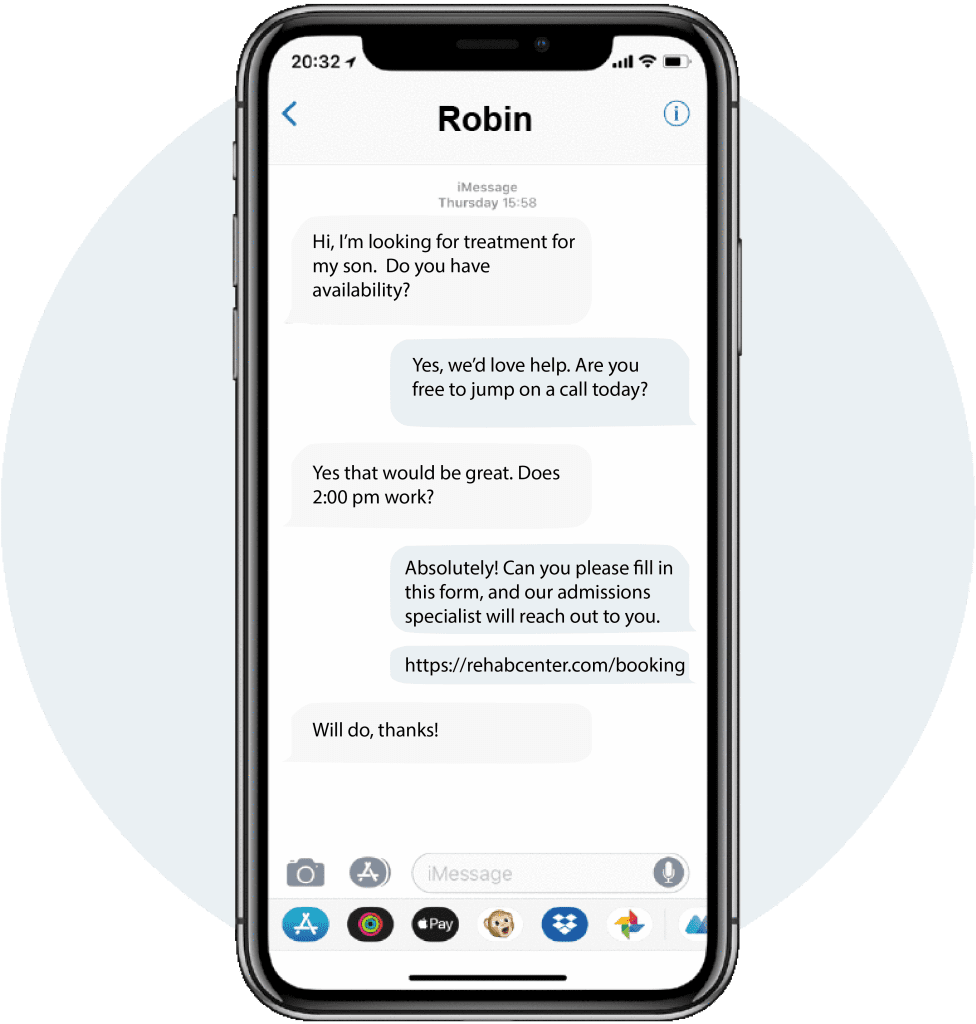 Our All-In-One CRM Solution Includes:
Bring all of your patient communication channels  (email, SMS, calls, and social) to operate in one place to drive overall higher response rates and efficiency. 

Integrate all your marketing channels into one holistic dashboard to know the best sources for admissions and double down on what works best for your business.  

Call Tracking & Attribution
Identify which marketing channels are driving the best results and gain insights from your admissions team's inbound call performance, all while being HIPAA compliant. 

Automate workflows and create lean processes for new patient communication cadences that will allow you to scale your admissions team more effectively.
Marketing Analytics & Reporting Dashboards
All your marketing performance and analytics are stored in one place. Google Ads, Facebook Ads, Analytics, Calls, GBP, and more. 

Call Tracking & Attribution
A key feature of elev8tech is our integrated call-tracking solution which helps admissions teams stop leads from slipping through the cracks and optimize their overall performance. Get answers to your questions, such as: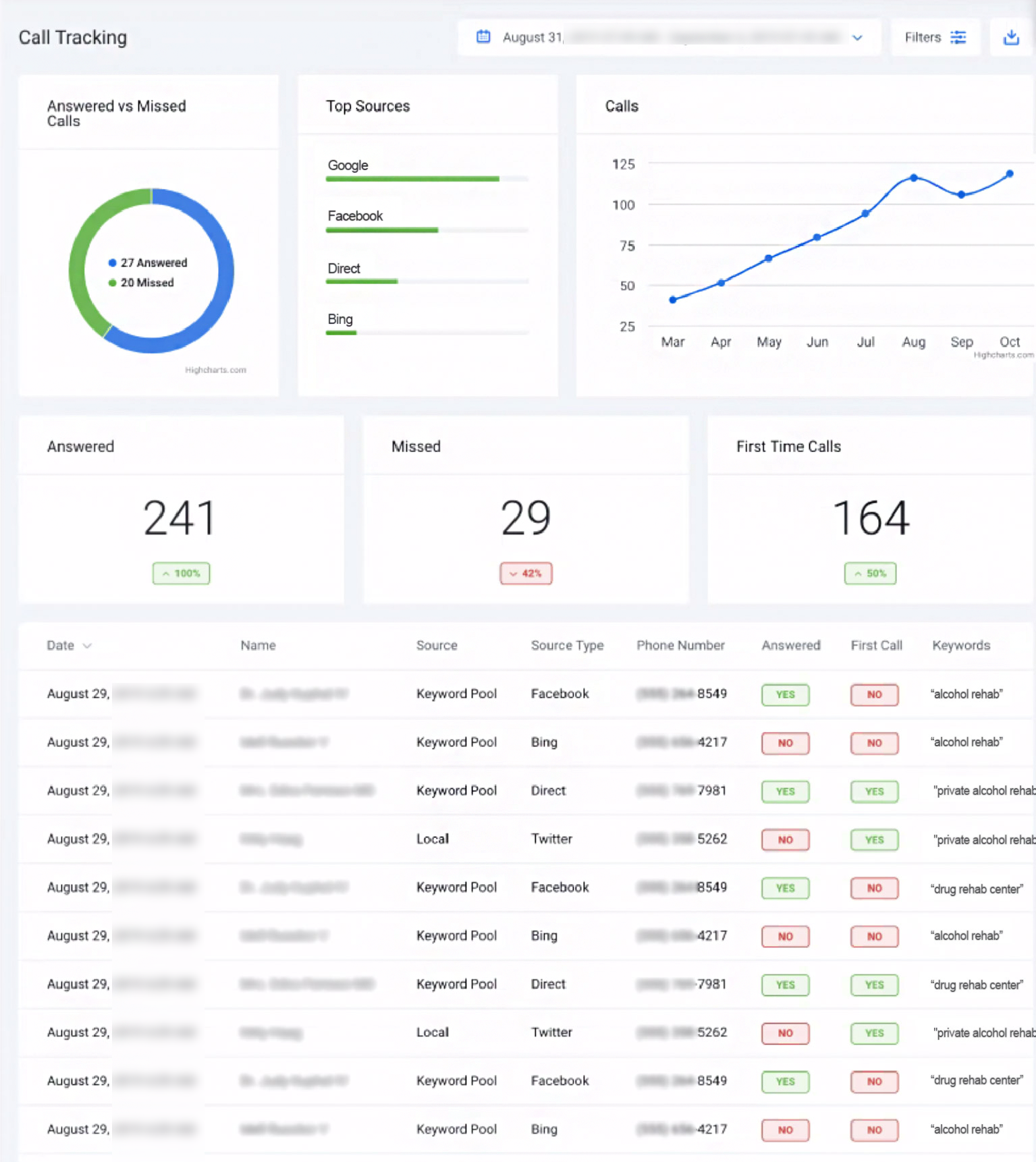 SALES ENABLEMENT TO INCREASE YOUR WIN RATES
Turn More Leads Into Patients and Effectively Scale Your Admissions Team
Based on the methodology from the best-selling book 'The Zero to 100 Million Sales Blueprint' by our founder and CEO, Gary Garth, we help addiction treatment centers increase their overall sales efficiency by implementing a proven sales framework that will turn your reps into sales superstars within a short time span.