Competitor Research Software Tools With Reviews!
Leverage this tools to obtain insights into your competitors' plans so that you can adjust your own strategy to stay ahead in the competitive landscape
What is a Competitors Research Software?
What Is Competitive Research Software? In this category are products that help companies learn more about their direct competitors' strategies, activities and offerings. Its main purpose is to provide businesses with insights into their rivals' plans so that they can adjust their own strategies to stay ahead in the competitive landscape.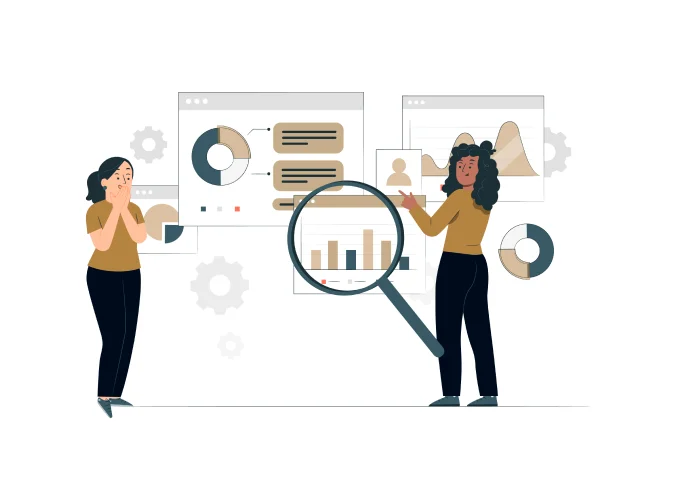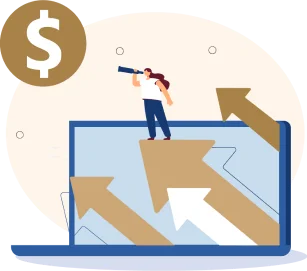 There are many benefits in using competitive research software, including:
Why do I need to fill out the information requested?
We will always keep your personal information safe. We ask for your information in exchange for a valuable resource in order to (a) improve your browsing experience by personalizing the Gary Garth site to your needs; (b) send information to you that we think may be of interest to you by email or other means; (c) send you marketing communications that we think may be of value to you. You can read more about our privacy policy here.
Absolutely. Just sharing some free knowledge that we hope you'll find useful. Keep us in mind next time you have sales questions!